Welcome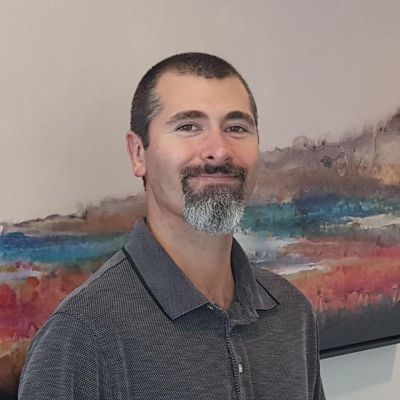 I offer professional grade, custom tailored massage therapy sessions at my office in Laguna Hills, as well as in-home electromagnetic frequency testing using a Tri-Field meter.

I no longer offer mobile (in-home, etc) massage therapy services, but if you require this I recommend using an App called Zeel. Zeel is great and is active in many regions throughout the U.S. Mention code 31es and receive $20-$25 off of your first appointment with Zeel.

Please see "About Me" in the menu above for more info about me, and Schedule An Appointment for scheduling.

This is my Yelp business page.

This is my Google business page.

Reviews help me gain more visibility and build my business, so they are much appreciated!
Thanks for visiting, and may the good vibes be with you.
-Jason Yarbrough, ANMT, CMT
-California Massage Therapy Council (CAMTC) Member # 28879
-Practicing since 2009