Welcome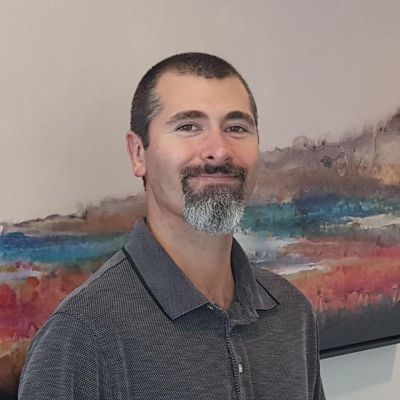 Welcome to my Website!

I offer my clients professional grade, custom tailored massage therapy sessions at my office, as well as in-home electromagnetic frequency testing using a Tri-Field meter.

Please see "About Me" in the menu above for more info about me, and Schedule An Appointment for scheduling.

This is my Yelp business page.

This is my Google business page.

Reviews help me gain more visibility and build my business, so they are generally much appreciated!
Thanks for visiting, and have an excellent and healthy day.
-Jason Yarbrough, ANMT, CMT
-California Massage Therapy Council (CAMTC) Member # 28879
-Practicing since 2009